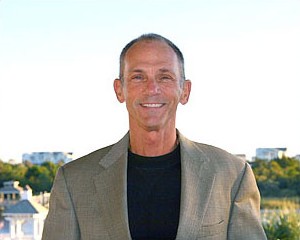 Tom Wolfe is a writer, career coach, instructor, and nationally recognized expert in the field of career transition. Most recently he was the Candidate Strategies Editor at Bradley-Morris, Inc. (BMI) and is currently a contributing writer at CivilianJobs.com and a columnist for the Veterans of Modern Warfare.
Before joining BMI he was a principal at Career Development Corporation (CDC) in Alexandria, Virginia, providing career guidance, counseling and coaching to separating military personnel since 1978. Prior to joining CDC, Tom graduated from the U. S. Naval Academy and served as a Surface Warfare Officer in the Navy, completing tours of duty as a flag aide, communications officer, and administrative department head.
This diverse background in technology, management, and leadership contributed greatly to his success in his 30-year career in career coaching, counseling, and recruiting and the placement of more than 3000 individuals. Throughout his career he has taught numerous career transition courses, conducted many seminars on career and job change, and written many articles on the career transition process. His work has appeared frequently in such publications as Civilian Job News, Stars and Stripes, and G. I. Jobs. His book, Out of Uniform: Your Guide to a Successful Military-to-Civilian Career Transition, was published by Potomac Books in 2011.
Tom lives on the North Carolina coast with his wife, Julie, and their Chesapeake Bay retriever, Maggie. An avid runner, he also enjoys kayaking, travel, reading, community service, and long walks on the beach.